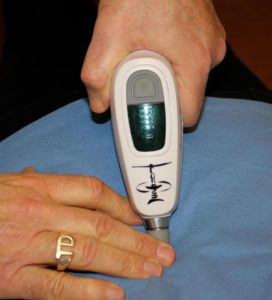 DeVita Chiropractic specializes in the Activator technique, one of the most researched techniques in chiropractic. 5 decades of research and development ensure you are getting the most effective and efficient treatment. We treat many conditions including back pain, neck pain, headaches, jaw pain, disc injuries, shoulders, knees, wrists and feet.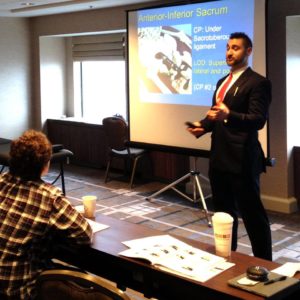 Expert in the field
Dr. Jamal travels internationally teaching Activator to other chiropractors.
Clean and safe
We are constantly cleaning and sanitizing every surface and contact point at DeVita Chiropractic
WORLD CLASS EXPERIENCE
You are our utmost priority. Everything we do enhances your experience with us. Click before for a virtual tour of the office!
SPECIFIC TREATMENT

Efficient and effective chiropractic care.
Award winning
You are in excellent hands with us!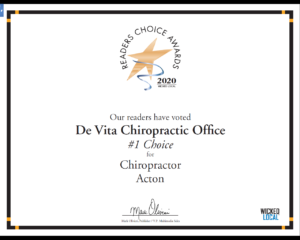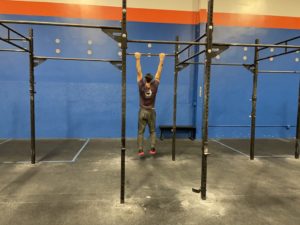 Sports Injuries
As an avid athlete and certified personal trainer, Dr. Jamal has a special concentration and certification in sports injuries.
"In my opinion Dr. Jamal is a pain relief expert. He has helped me through multiple injuries and I recommend him to all my friends. The staff is friendly and nice to deal with. I was a non believer and now Dr. Jamal is one of my doctor's for life ."
"Dr Jamal and staff provide the highest quality service. Knowledgeable, friendly, efficient and thorough. Resolved my hip problem with focused treatment while accommodating my schedule. Highly recommend them."
"I saw Dr. Jamal after months of severe shoulder and neck pain that would often wake me up multiple times a night. After just one appointment I was able to get a good nights sleep and experienced less discomfort during daily activities. I am excited to continue to see Dr. Jamal to keep improving my shoulder and neck. Very professional, clean office and staff
"I have been doing chiropractic care for over 10 years and the last 7 at DeVita. I love the Activator treatment because I am totally relaxed on the table and it really allows me to get the most value. With a manual adjustment I used to tense up and freeze and would not get the treatment that I needed."